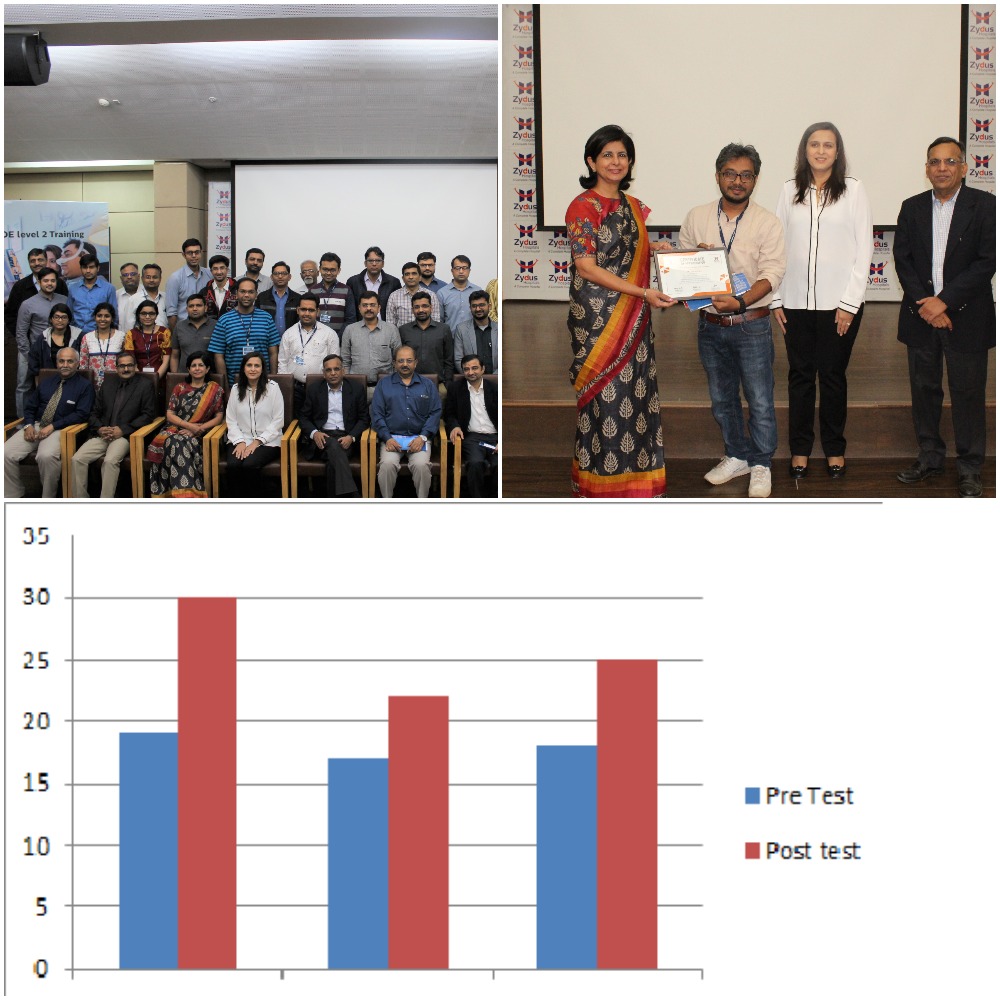 #SleepCourse conducted in Ahmedabad at Zydus Hospital on 16-17th December 2017 by #DrManvirBhatia and #DrPreetiDevnani.
Sleep Teaching course including #lectures & #InteractiveSession
where delegates worked in groups on cases etc. Devices for recording #Sleep & #PAPTherapy were demonstrated to the delegates.
Pre&Post Questionnaire filled by the delegates showed a marked improvement.
For more information please visit our website-www.neurologysleepcentre.com
Or E-mail us at- info@neurologysleepcentre.com