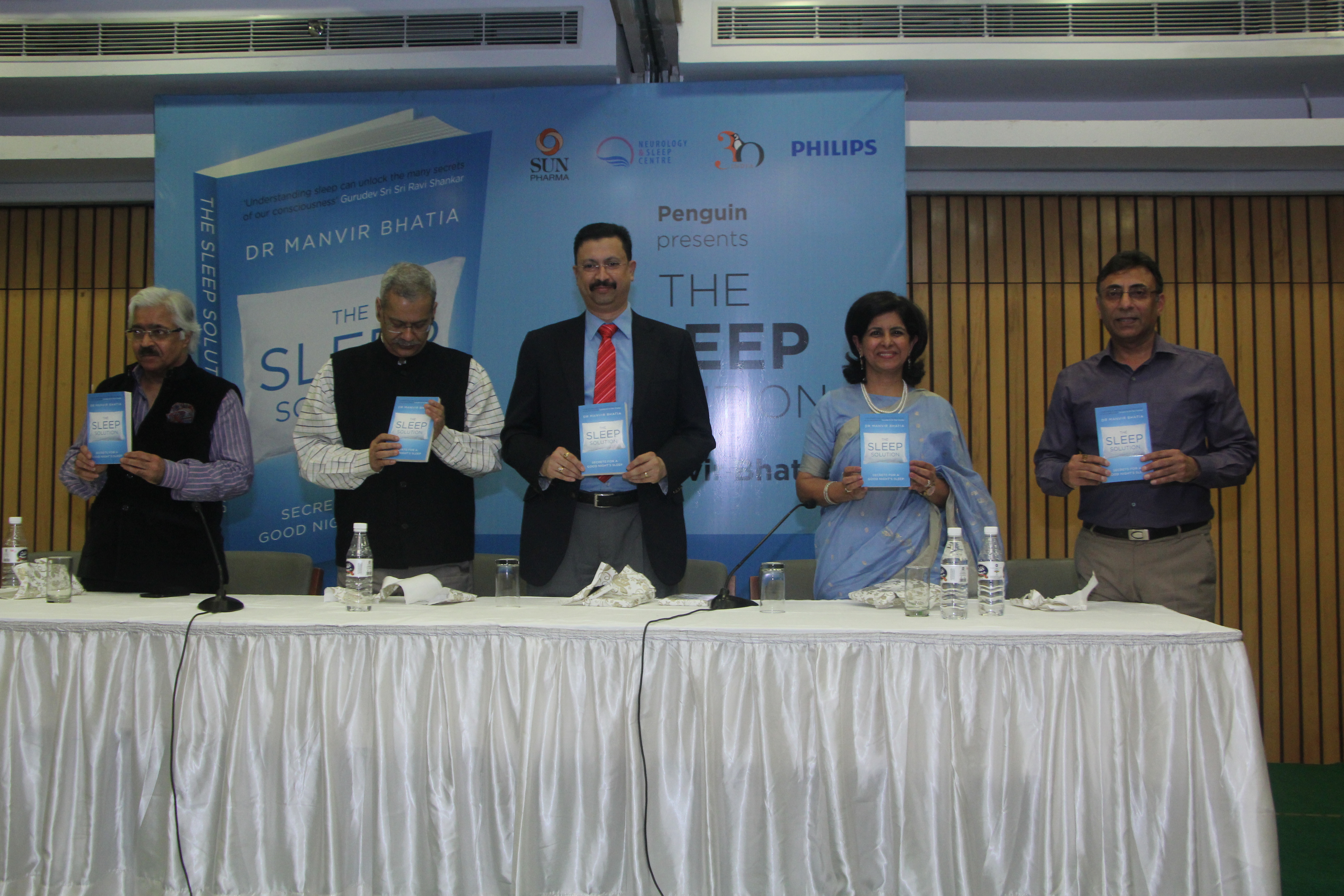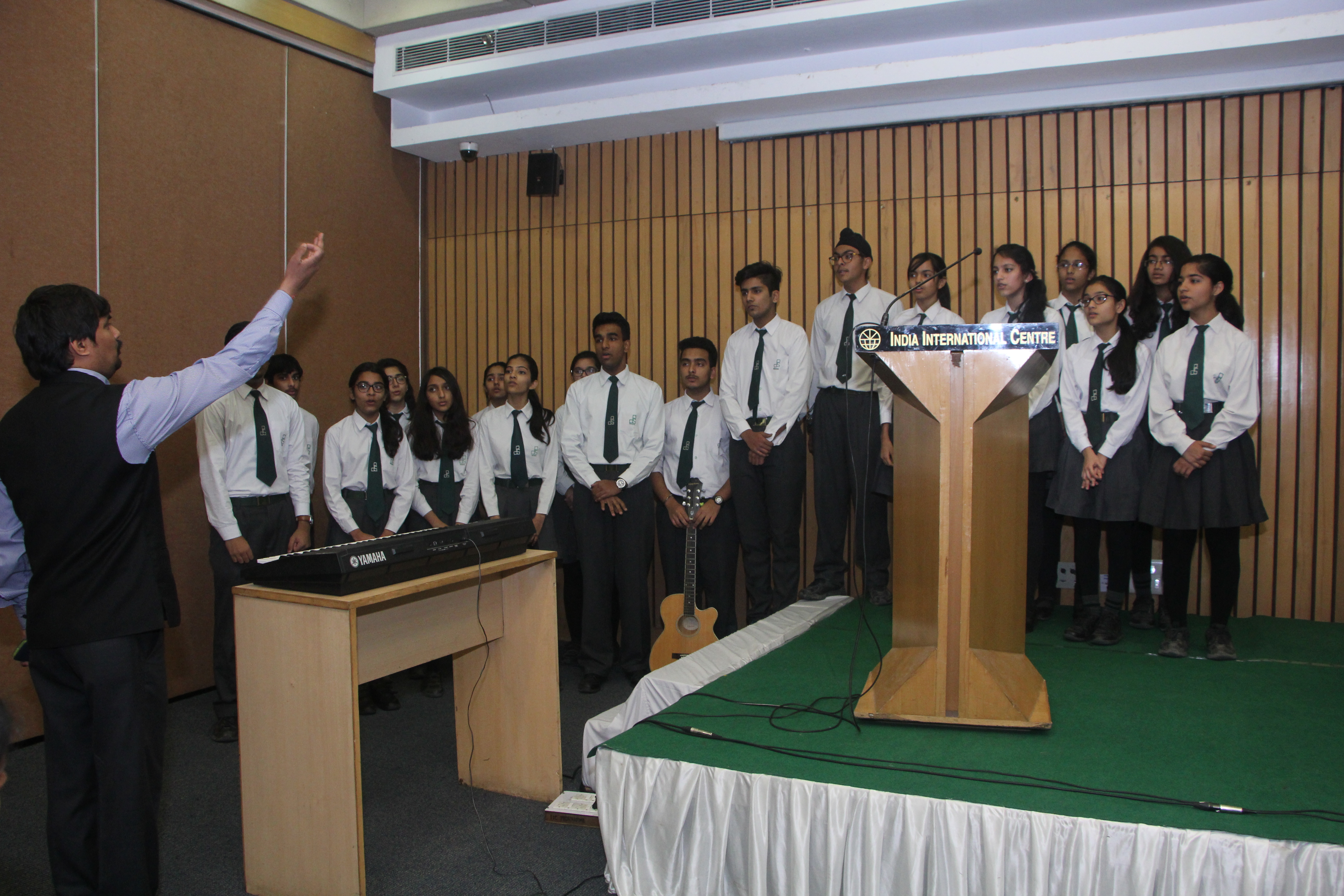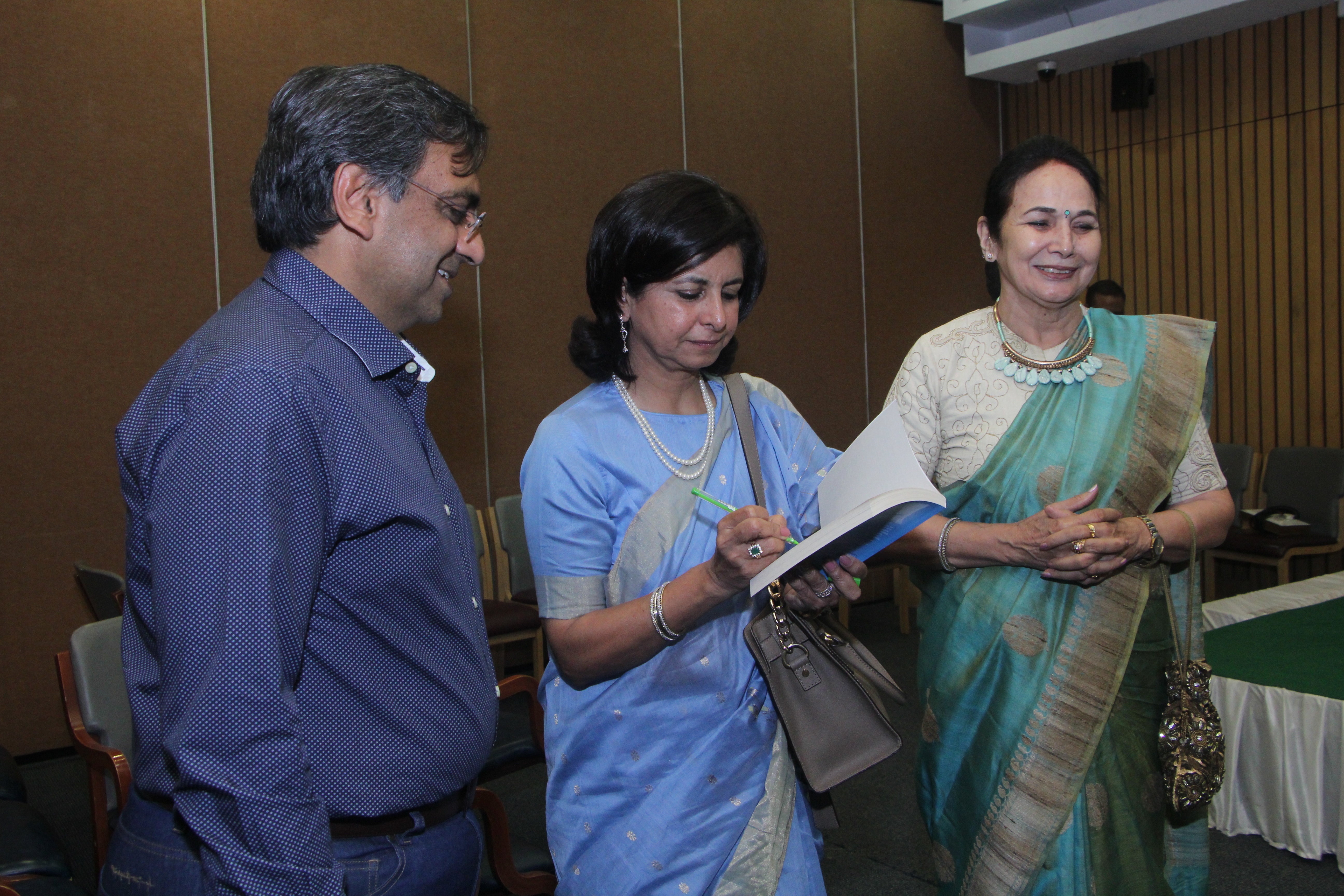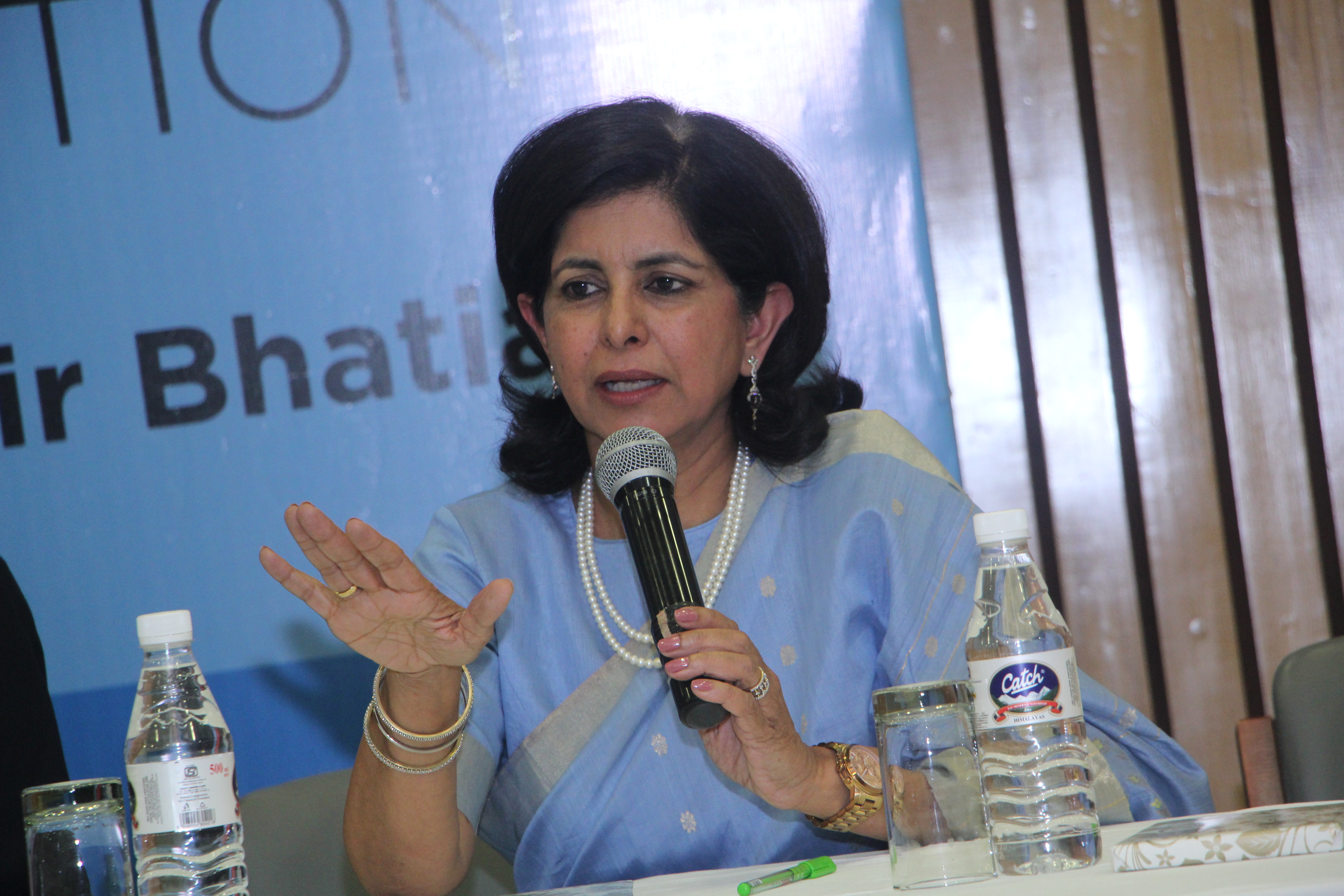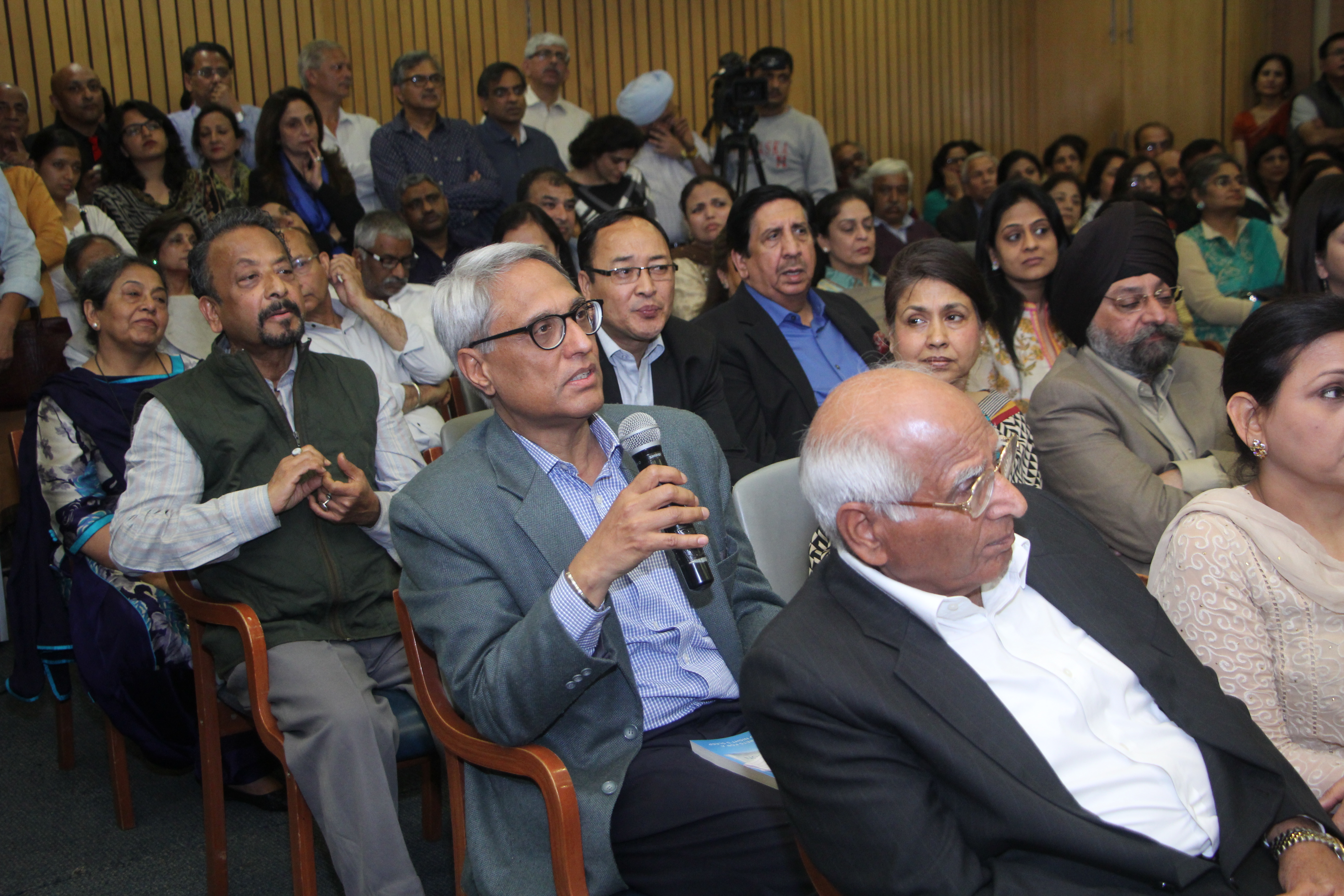 There was a book launch on the occasion of #World Sleep Day, we organised the book launch "The Sleep Solution" by Dr. Manvir Bhatia at India International Centre, New Delhi on 5th March 2017.
Our event started with a school choir performance by the students of DPS Noida. We also had a comedy show based on the theme "Laughter Is the Best Medicine" by Mr. Sandeep Sharma.
Our Panelists for the event were Dr. Ashok Seth, (Interventional Cardiologist & chairman at Fortis Escort Heart Institute-New Delhi), Dr. Anoop Misra, (Endocrinologist Chairman of Fortis Centre for Diabetes), Captain Dhruv, (Chief of Flight safety Indigo Airlines), Mr Sumant Batra, (Eminent Lawyer & The Founder of Kumaun Literary Festival). who discusses the relationship of Sleep with their respective fields.
This was attended by 150 people which included patients,family members,colleagues friends and media.
At the end of Panel discussion there was a question & answer session which was highly interactive with focused being on the relationship of sleep and good health.
Working towards the slogan of #world sleep day i.e-"Sleep Soundly Nurture Life".
Summary
Event
​
Book Launch by Dr.Manvir Bhatia- on the occasion of #World Sleep Day
Location
​
India International Centre-New Delhi

,
Starting on
Ending on