"#DrManvirBhatia- Priviledged to be a part of #APICON2020 at #Agra Delivered a talk on "Updates on #Insomnia #Management". Emphasised that #Insomnia is a symptom of disorder and the #cause should be determined and then treated for the best outcome. Dr.Bhatia also discussed the #role of #3PModel for #Insomnia and consequences of #SleepDeprivation on the whole body with the role of #CBT with the #Treatment."
---
"#DrManvirBhatia- Delighted & Priviledged to be selected for
#GoldmanSachs 10,000 "Women Ambassadors Programme", to be held at the
#IndianSchoolofBusiness, #Mohali Campus.
---
After the first
"#Narcolepsy Case to be published from India, We are proud to announce the very first
#AntiIglon5 disease - First Case Report to get published from India by
#DrManvirBhatia
---
---
Privileged to be a part of 9th Congress of Asian Sleep Research Society (ASRS) held in Sapporo Japan, Chaired the Symposium on Update on Chronic Insomnia – Approach and Management along with Dr.Inoue, Mr. Hiroshi Ito, Dr.Preeti Devnani , Dr.Karuna Datta and Mr. Isa Okajima.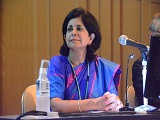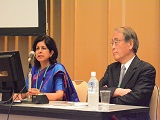 ---
#DrManvirBhatia invited to be a part of Wellness Rules! organised by #NDMC & #Sleepwell Foundation, Dr.Bhatia also delivered a talk on " Sleep-Functions, No.of Hours Sleep Required & Tips on Sleep Hygiene.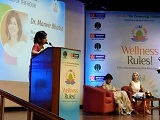 ---
#DrManvirBhatia invited as a speaker to discuss about #SleepIssues in #Women in different age groups, #Causes and #Measures to improve #Sleep at #OxfordBookStore, #ChaBar #ConnaughtPlace, NEW DELHI along with other speakers-#GarimaDutt, #SwarnimaBhattacharya and #SurabhiSrivastava.
---
#SleepIssues in #Millenials discussed by #DrManvirBhatia during "Raising the Millennial Kids Right" at Oxford Bookstore Connaught Place-Delhi.
---
Dr.Mnavir Bhatia invited as a faculty for "Update on Sleep Apnoea and Rhinosinusititis" on 18th Feb 2018 at Max Super Specialty Hospital, Saket, New Delhi. Kindly add this tagline and pictures from attachment on to gallery pr photos column.

---
#DrManvirBhatia Participated in #WorldNeuroscienceSummit-2 at #Delhi and delivered a talk on #CausesofHypersomnolence.
---
#DrManvirBhatia - Pleasure and Honoured to participated in Indian Epilepsy School #IES2019, Under the aegis of Indian Academy of Neurology and Indian Epilepsy Society Organized by Departments of Neurology, All India Institute of Medical Sciences, #Jodhpur & S.N. Medical College. Talked on How to do an #EEG?,Montages and activation procedures as well as Chaired the session.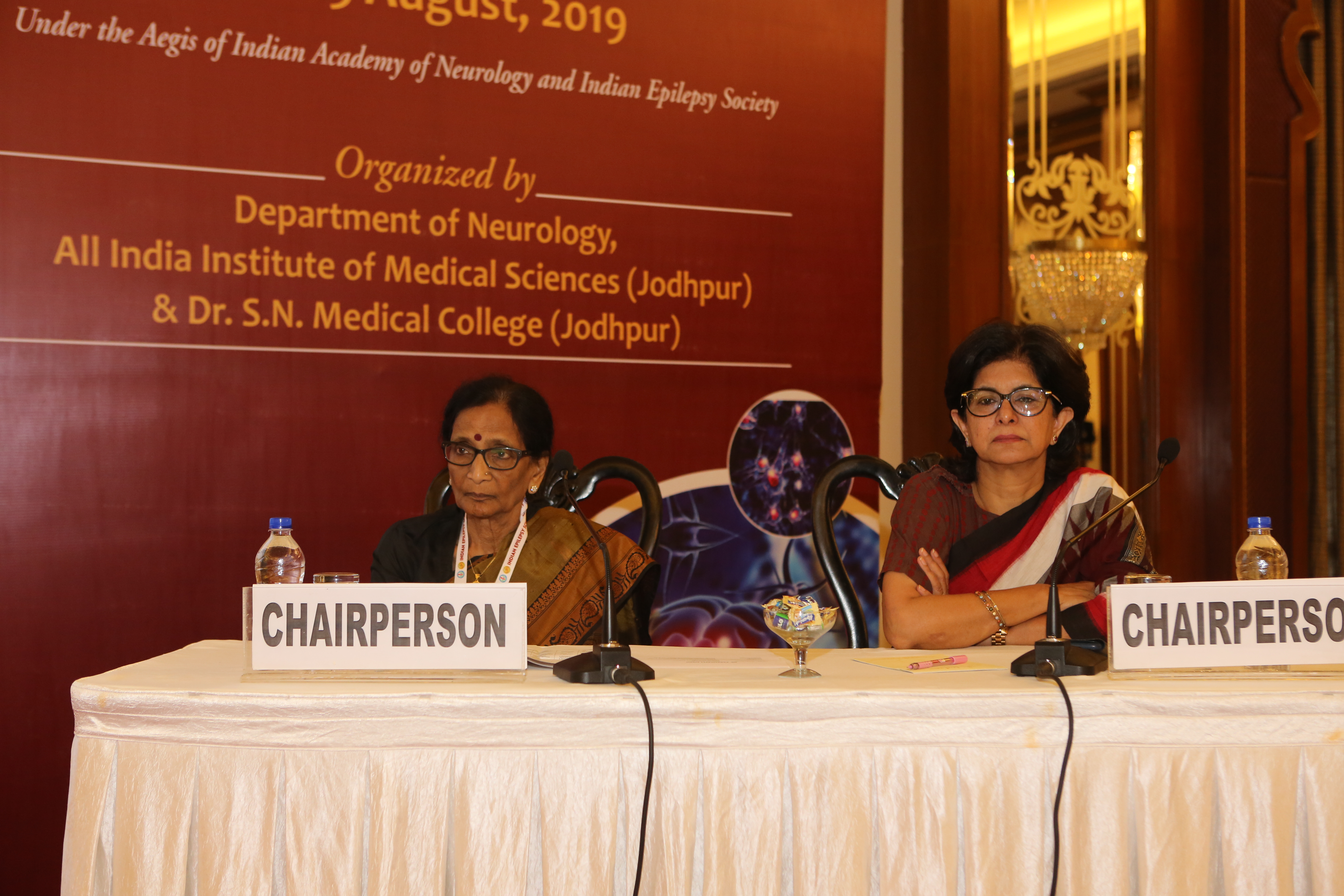 ---
#DrManvirBhatia Answered the Question-"Do Housewifes have #SleepIssues- She suggest to improve #Sleep One should have a purpose in life and a daily routine. Getting Appreciated by House Men goes a long way to help their #Sleep
For more information please click the link.
---
---
---
Proud Moment for #DrManvirBhatia & #NeurologySleepCentre as Our Activity got the privileged to be listed on World Sleep Day site on the occassion for #WorldSleepDay
For more information please click the link.
---
"Dr.Manvir Bhatia talked on Sleep Issues in Women with PCOS at International Conference on "PCOS-Through the Life Cycle" in Gurugram on June 2018.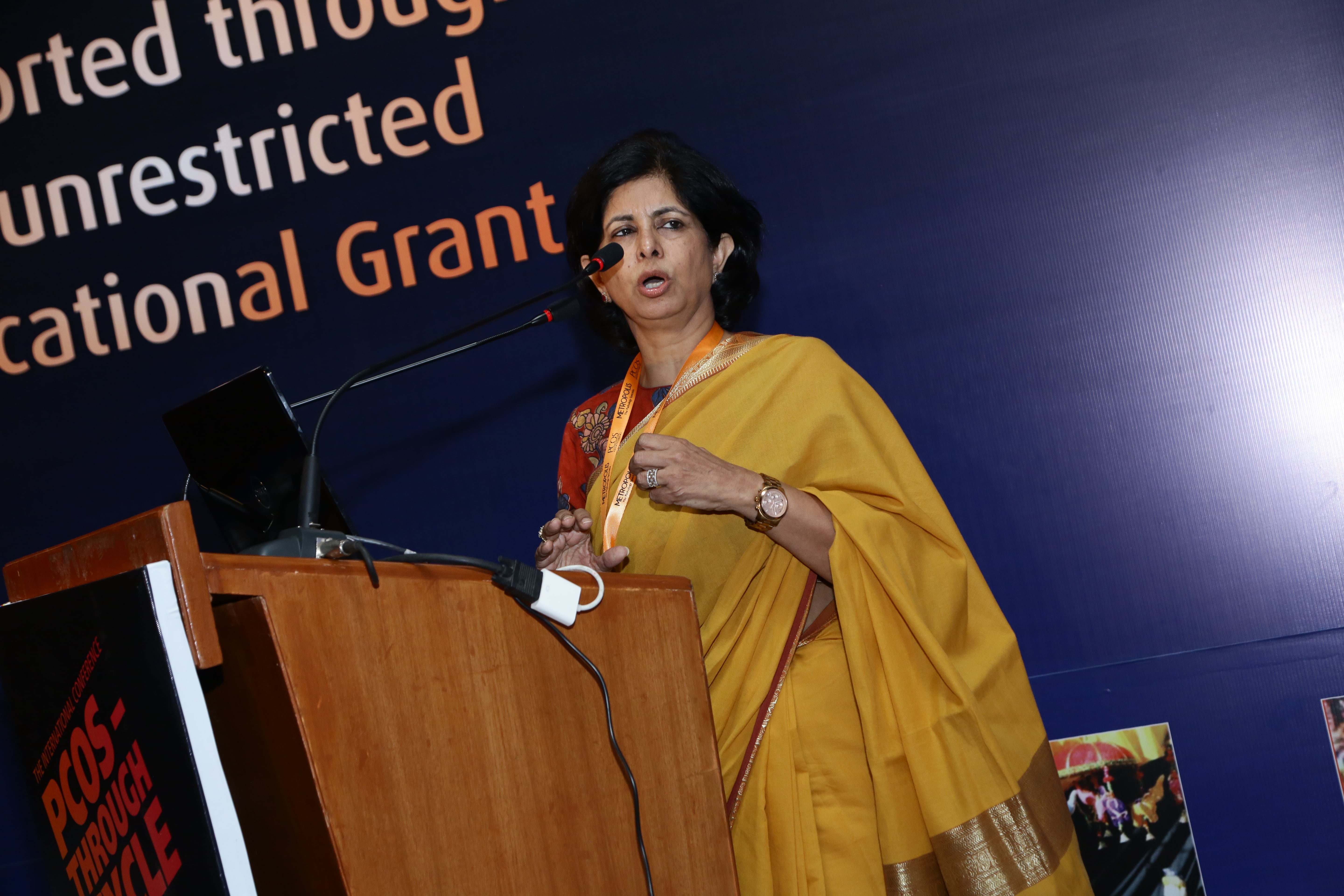 ---
"According to the #Research we can know the way to end our #BadDreams- with the help of #New #discovery of #Genes.
"To know more about it please read the article below"
---
#Sleep Deprivation, poor sleep can effect your #Physical and #Mental health to know more read the following by #DrManvirBhatia.
"More Info Plz Click here"
---
Talk Delivered by #DrManvirBhatia on Bridging Gap between #Engineering & #Medicine at KMBB College-Bhubhneshwar for Engineering Students-#NeurologySleepCentre.
"To know more about it please read the article below"
---
Talk on #SleepIssues in Women by #DrManvirBhatia at #WINNERSConference-Udaipur for #WomensDay
---