CPAP stands for continuous positive airway pressure.
The machines help people with sleep apnea breathe more easily and regularly every night while they are sleeping.
A CPAP machine increases the air pressure in your throat to prevent your airway from collapsing when you inhale.
It also decreases snoring.
The machine has a filter and small tank of water, which essentially works as a humidifier.
There is a tube that connects the unit to a mask that you place over your face while you sleep, and a chin strap keeps it in place.
CPAP Results in
Elimination of snoring and abnormal breathing events
Absence of daytime sleepiness or fatigue
Improves quality of life
Improve blood pressure and blood sugar control
To help you further we have different models available.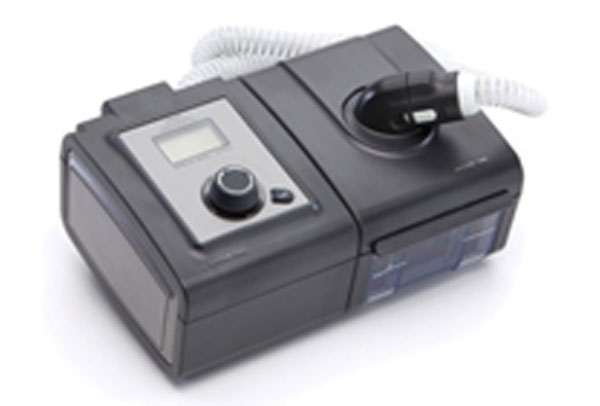 PHILIPS-AUTO CPAP-561 with Humidifier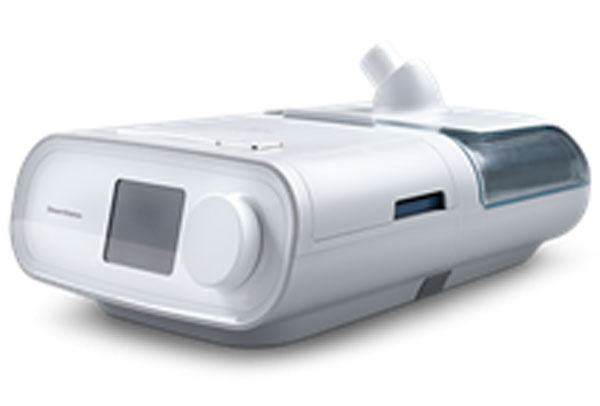 PHILIPS-Dream Station AUTO CPAP with Humidifier
RESMED-AIRSENSE 10 with Humidifier
RESMED- S-9 Escape Auto with Humidifier
We also have Portable CPAP Devices
For frequent travelers, a portable PAP machine is smaller, lighter, easier to carry, and more discreet.
A portable CPAP machine can fit into your regular carry-on bag, rather than needing a separate carrying case.
And new innovations in design and technology have made it possible to experience the same performance with a mini PAP device as a home-based unit.
RESMED-AIRMINI
PHILIPS-DREAM-Go
BiPAP (also referred to as BPAP) stands for Bilevel Positive Airway Pressure, and is very similar in function and design to a CPAP machine (continuous positive airway pressure).
A BiPAP machine is a non-invasive form of therapy for patients suffering from sleep apnea.
A BiLevel( BiPAP or VPAP) machine is typically used for people who cannot tolerate typical CPAP due primarily to pressure settings.
The BiLevel machine's inspiratory pressure makes breathing in easier while the expiratory pressure makes it easier to exhale.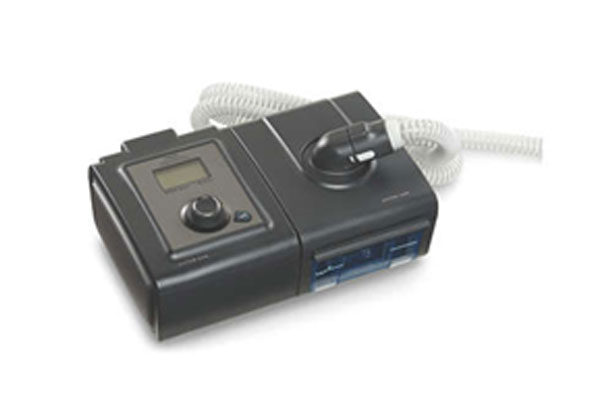 BIPAP AUTO-761 with Humidifier
Dream Station Auto BIPAP with Humidifier
Full Face Mask:
They cover a larger area of patient's face to create a CPAP seal over both airways, let you breathe with your mouth open while you sleep.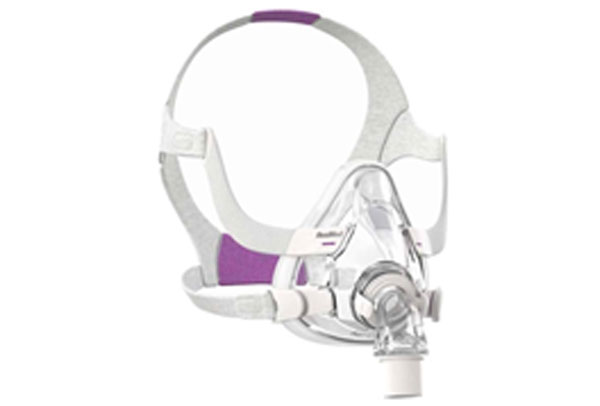 Airfit F20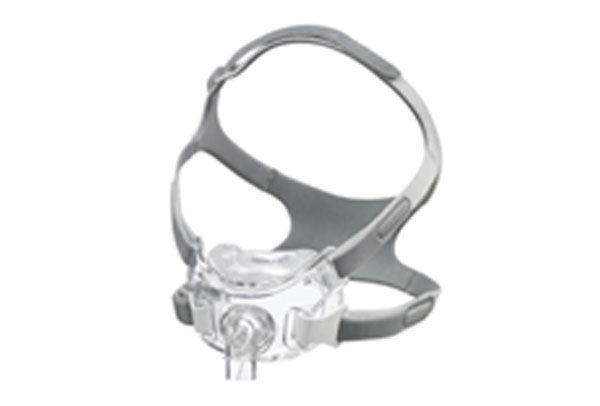 Amara View Full Face
Comfort Gel Full Face Mask
Dream -wear Full Face Mask
Nasal Mask:
Nasal masks are ideal if you breathe through your nose while you sleep. The nasal CPAP mask covers patient's nose from the bridge to their upper lip area. Nasal Pillows.
Comfort Gel Nasal
PICO Nasal
WISP Nasal
Nasal Pillow Mask:
To know about pricing call us on 011-46070321/9643500270
We also provide service of cleaning of these devices and masks in our centre which is chargeable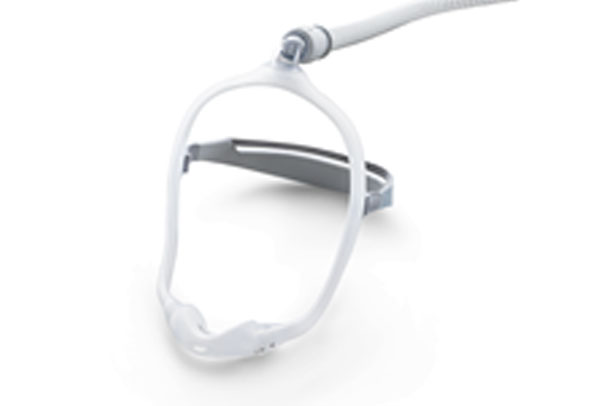 Dream wear Nasal
Airfit P-10